Automate

Tame

Connect

Love
At Zync Technology we believe software should be easy. We build connected technology solutions to allow your business to be more effective, more efficient, and more profitable.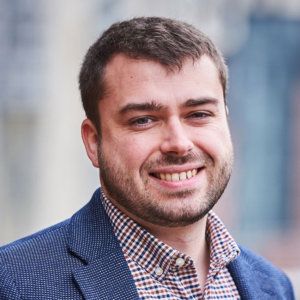 Need your technology to work harder for your business?
Technology should truly empower your business.
If it's not working for you, it's working against you – draining your time, resources and energy. What drives our business is getting technology to work harder for our clients, giving them the peace of mind that they can get back to what drives them.
How Zync Technology can solve your technology problems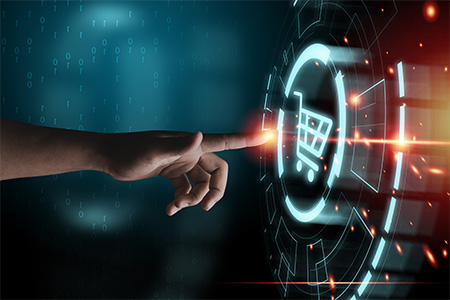 We Build, Host, and Manage Powerful Websites
Websites that are engaging and easy-to-use lead to more conversions and sales.
Whether you're setting up your first website, would like to improve your customer journey, or introduce new features or automation, we can implement the right technology for your business.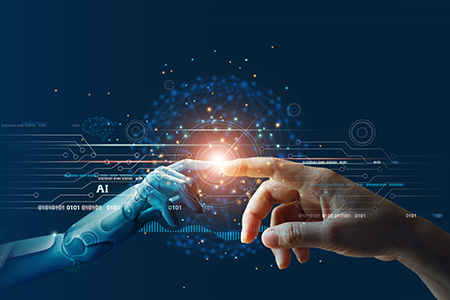 Integrating your website with your CRM is the most powerful way in which to track your customer journey from the first point of contact onwards, helping you to understand customers' behaviour and how to retain them.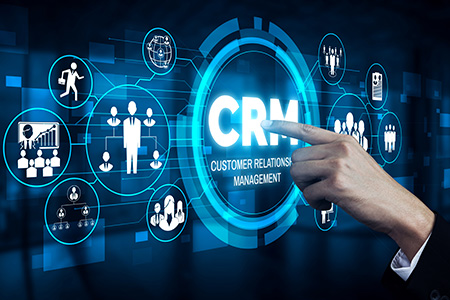 A CRM provides all the information you need about your clients, products, and services at the touch of a button, helping you drive efficiencies and increase profits.
We can help you design and implement the perfect CRM system for your business.
What you can expect from Zync Technology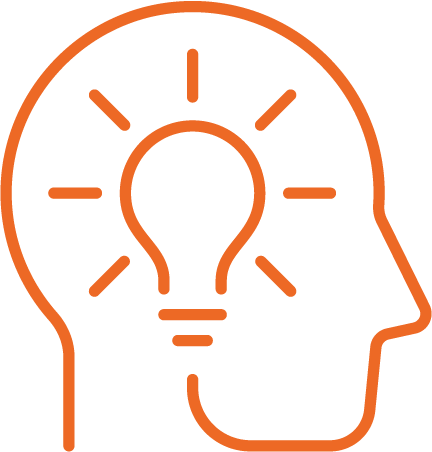 We take the time to get to the root of the problem and find the right and most realistic solution for your business.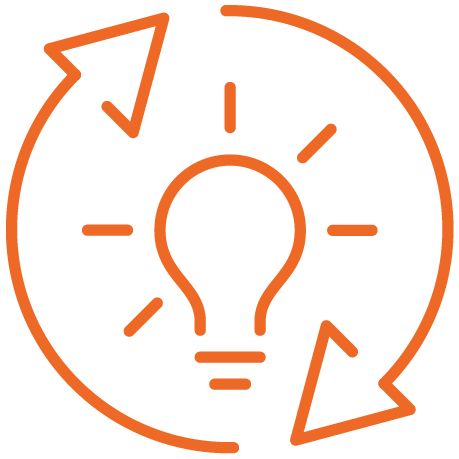 We offer flexible solutions that fit both your business objectives and budget.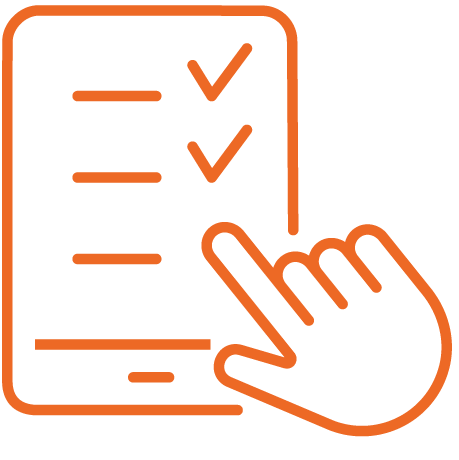 We genuinely care about our clients' businesses and will always deliver what we say we will.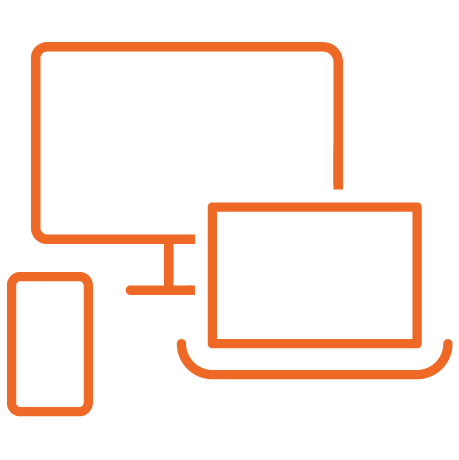 We remove the fear of technology by avoiding jargon and explaining solutions in an easy-to-understand manner.
I have been delighted to work with Zync Technology. They have got my new website spot on and it has enabled me to work smarter and reduce the time I spend on admin. I can't believe how quickly the team at Zync have turned the project around either. Absolutely amazing!
JCM has worked with Simon for the last few years and he is well and truly part of the family! His technical knowledge and experience along with his pragmatic way of thinking means that he can find a way around a problem, coming up with really clever solutions, often far exceeding expectations. Ensuring that he puts the clients needs first whilst having the confidence to guide them to get the best out of their software and always with a calm and friendly attitude. Simon is trustworthy, loyal and we absolutely love working with him.
I am the least technical person there is, so the thought of having and running a website was somewhat stressful! Simon and the team have made everything so effortlessly easy. They have designed the website better than I ever imagined it to be, willingly accepted all my endless picky requests and taken the time to show me how it all works. Nothing is too hard for these guys, they're technical geniuses! I cannot recommend them enough and will be promoting them to whoever and whenever I can!
Tell Us About Your Project
We'd love to learn about your business and the tech challenges you're facing, and show you how we can help. 
Get in touch so we can explore further…